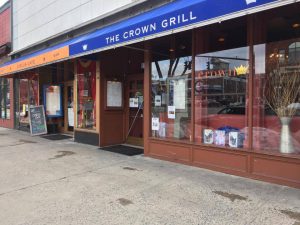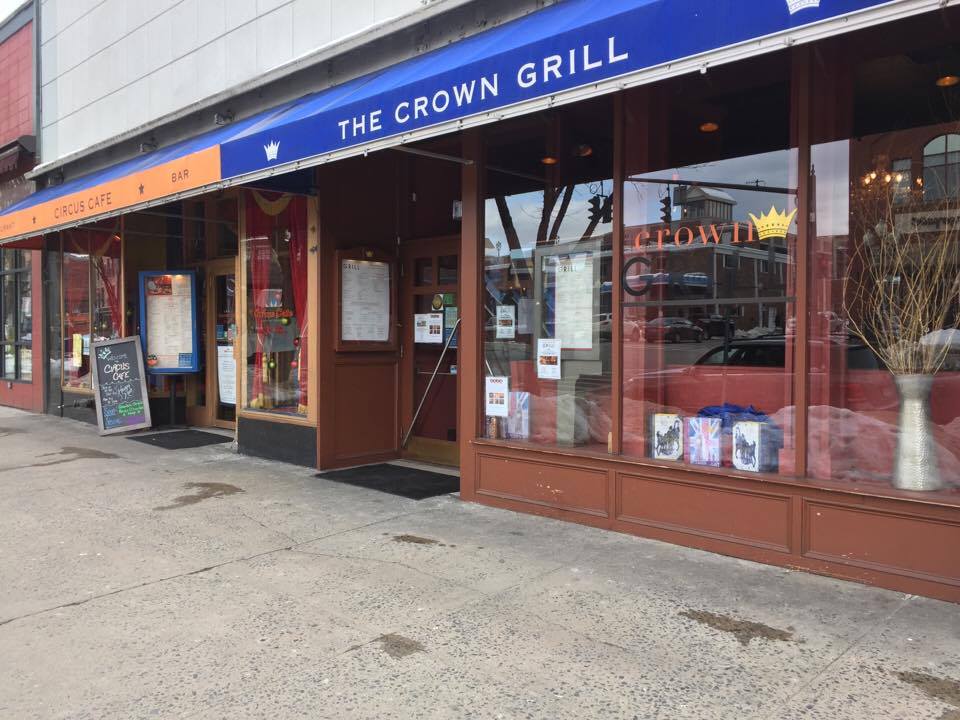 Massachusetts restaurateurs Scott Brankman and Emily Farnsworth-Brankman have bought the Crown Grill on Broadway with plans to open a new restaurant called Braeburn Tavern this spring.
The Braeburn Tavern will serve modern American cuisine at a middle-of-the road price point. The couple, who currently own and operate the Jack-Tar American Tavern in Marblehead, Massachusetts plan to bring many of that restaurant's most popular dishes  – and three employees! – to Saratoga Springs.
Jack-Tar American Tavern is known for brick oven pizzas that unfortunately will not be on the menu at the Braeburn Tavern. Scott Brankman told the Daily Gazette, "The pizzas won't be coming with us  – we can't take the oven with us." But this author is hoping some of the other dishes on the Jack-Tar menu will make the cut, including an Ahi Tuna Poke appetizer with avocado cucumber salad and Bourbon BBQ sauce ribs that might just be a welcome addition to downtown Saratoga's barbecue scene.
The couple is closing Jack-Tar American Tavern and moving to Saratoga to be closer to family. Emily grew up in Westchester County and met Scott while visiting her family's summer home in Westport on Lake Champlain, where Scott grew up. Both Scott and Emily had their first restaurant jobs at the Westport Country Club. Their families are now in Westport and the Hudson Valley.
The Crown Grill, owned by Christel and Colin MacLean, was originally listed for $595,000. The MacLeans are selling to focus on the wholesale side of the Saratoga Juice Bar.
Sources:
The Daily Gazette: "Restaurant couple finds Saratoga location to their liking"
Albany Business Review: "Who's buying the Crown Grill in Saratoga?"