Saratoga Area Restaurants With Delivery Service
These Saratoga Springs restaurants deliver great food right to your door, in a wide variety of cuisines, including Mediterranean, Italian, American, Indian and more. Add other features such as vegetarion and gluten-free menus to find just the right dining option for you.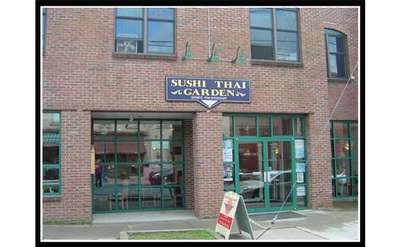 Sushi Thai Garden
Experience fine Japanese and Thai cuisine, prepared and presented in an artistic manner, using all fresh ingredients. Open for both lunch and dinner; don't forget to ask about our take-out and gift certificates too!
Dinner
Lunch
Japanese, Asian & Thai
Delivery
Takeout
Fine Dining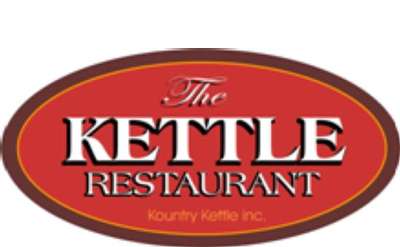 The Kettle Restaurant
Providing Breakfast, Lunch and BBQ family packages for Eat-in, Takeout or Delivery Open; 8am-2pm Thurs. and Mon. 8am-6pm Fri, Sat. 8am-2pm Sunday Phone: (518) 584-9734 We accept MasterCard , Visa
Breakfast
Lunch
American
BBQ
Takeout
Brunch
Delivery
Beer Wine Pizza
Hang out and enjoy some of the region's best pub food at Beer Wine Pizza in Saratoga Springs, NY. This local bar and grille offers burgers, pizza, boutique wines and craft beer, and more!
Dinner
Lunch
American
Pizza
Delivery
Takeout
The Wine Bar
Looking for a great bar in Saratoga? Look no further. With our selection of 50 wines by the glass in combination with our full bar and separate smoking lounge, we offer the perfect place to unwind in Saratoga.
Dinner
American
Pet Friendly
Fine Dining
Delivery
Takeout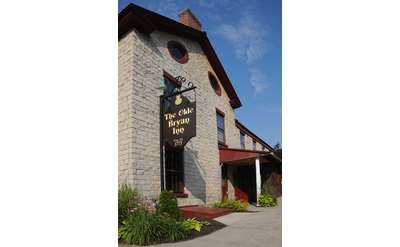 The Olde Bryan Inn
Come discover why our casual dining venue in Saratoga Springs is so popular among locals and visitors alike. Affordable, excellent food and a great atmosphere make The Olde Bryan Inn the perfect place to enjoy a leisurely lunch or romantic dinner.
Lunch
Dinner
American
Gluten Free Menu
Takeout
Vegetarian Menu
Delivery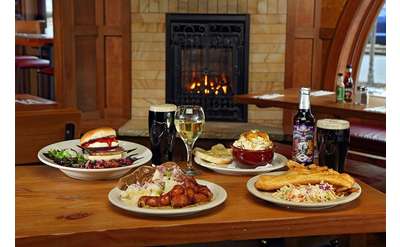 The Local Pub and Teahouse
Nestled in the historic Dublin neighborhood of downtown Saratoga Springs, The Local Pub and Teahouse is your friendly neighborhood bar/restaurant serving up traditional English and Irish specialties as well as local craft beers and organic teas.
Brunch
Dinner
Late Night
Lunch
Pet Friendly
Breakfast
Delivery
Takeout
Pizza 7
Located conveniently in Downtown Saratoga Springs on Caroline Street next to One Caroline Street Bistro. We offer pizza, wings, pasta, subs, salads, and more!
Pizza
Delivery
Dinner
Late Night
Lunch
Takeout