Patio dining is one of the most popular things to do in the Saratoga area in the summer. Soon, residents and visitors will have another deck to enjoy outdoor meals – and picturesque sights.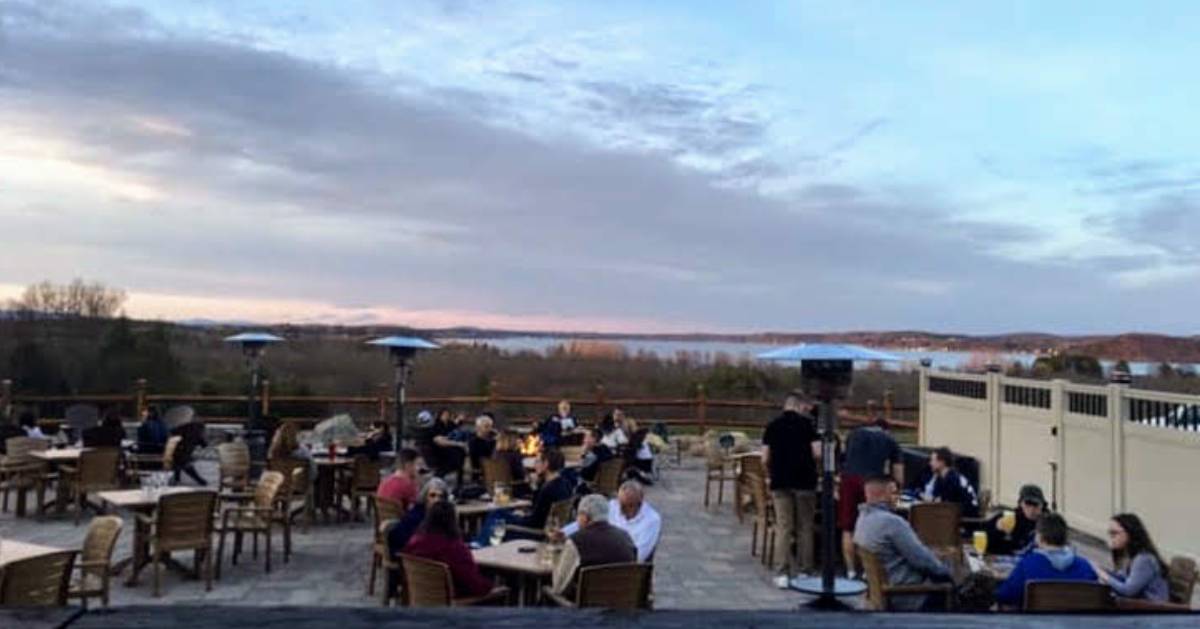 The New Patio & Outside Bar
Carson's Woodside Tavern has a new patio called The Overlook, which has transformed their outdoor space into the ideal spot for summer socializing and beautiful views of Saratoga Lake and the Vermont mountains.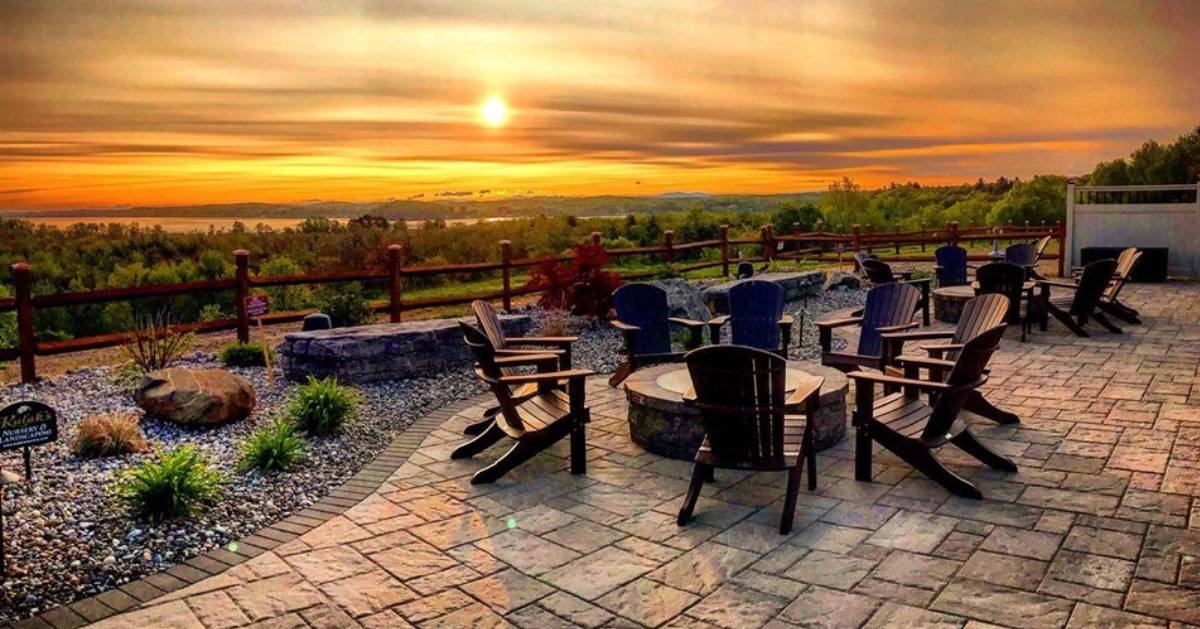 This latest improvement includes an outside bar and restrooms, along with an expansive patio with fire pits.
"We really wanted to make this outdoor area really special and magical," co-owner Susie Carson said in a statement.
Come Out for the Opening Celebration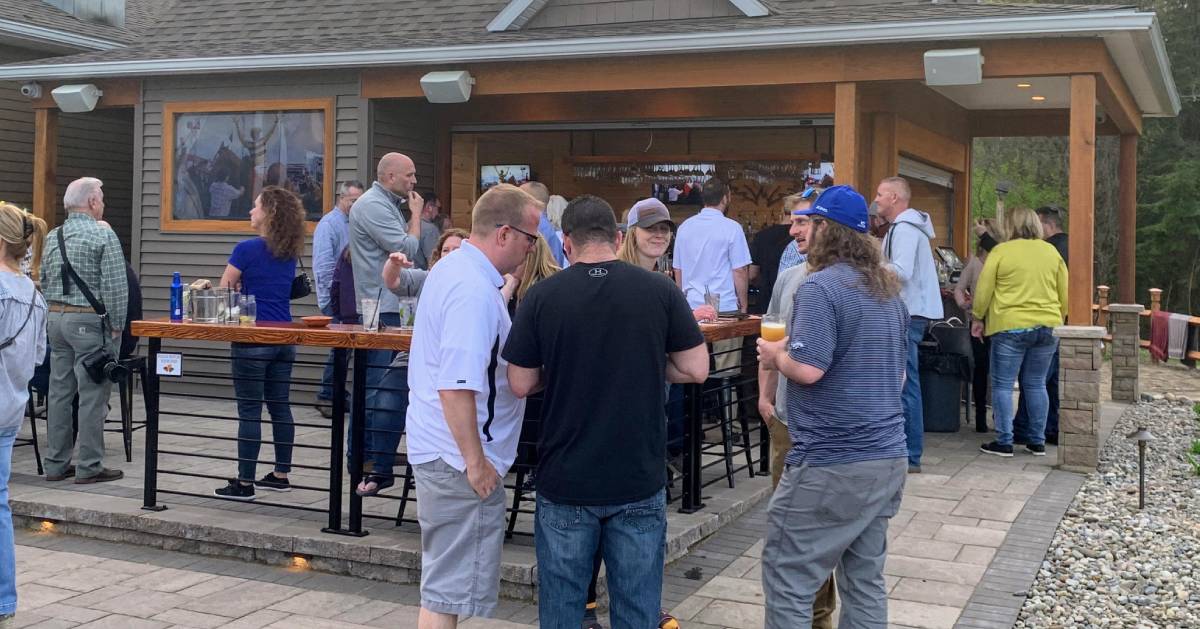 The excitement kicks off on Saturday, June 15th, when Carson's opens its new outdoor space to the public. The Night Owls and The Audiostars are scheduled to provide the entertainment.
Carson's Woodside Tavern is open every day for lunch and dinner. Hours are 11am to 11pm Monday through Thursday, 11am to midnight on Friday and Saturday, and noon to 11pm on Sunday.