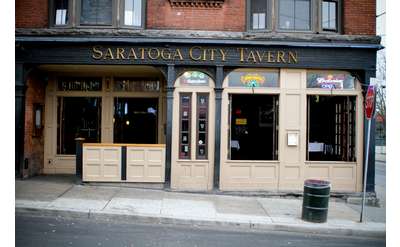 The Saratoga City Tavern
Saratoga Springs, NY
Looking for an upscale tavern in Saratoga? Stop by Saratoga City Tavern in Downtown Saratoga. We have five floors of fun and extraordinary features such as our private rooftop deck. Our venue is the perfect place for a night out in Saratoga Springs!
Dinner
American
Late Night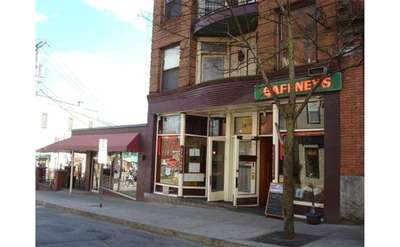 Gaffney's
Saratoga Springs, NY
Gaffney's features great food, cool drinks, and live music. You can enjoy a good meal at the restaurant or get together with friends at one of our three bars! In the summer you can enjoy a cocktail out on the patio after a long day at the track!
Late Night
Patio Dining
Dinner
Lunch
American
Brunch