Current SaratogaRestaurants.com Coupons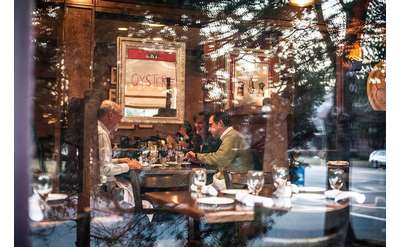 Happy Hour Special
4 TO 6 PM Draft Beer And Select Wine -$5 "PICK 6" Cocktails-$6 Half priced "Snacks!"
Free Game of Pool
Free first game of pool with the purchase of a beverage.
One game only per day and only one deal per person per day of choice.
The Best Happy Hour in Saratoga
The Best Happy Hour in Saratoga just got better. Every evening until 6:30 pm and all night on Sundays enjoy $3 Bottled Beer, $5 Wines by the glass, $5 Signature Cocktails and an expanded $5 $7 and $9 Stuzzichini Menu.
Available at the bar only. No coupon necessary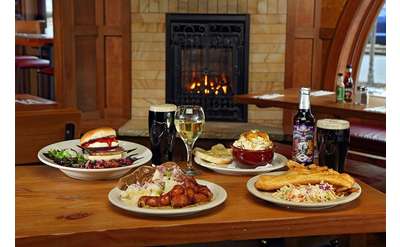 Late Night Happy Hour
Stop in at the Local Pub and Teahouse Monday through Saturday (9-11:30PM) or Sunday (8-11:30PM) and receive... $5 on all drafts $1 OFF all other beverages
not subject to discounts or coupons
Lunch At Boca Bistro
Boca Bistro's lunch menu offers a variety of unique and innovative Bocatos (sandwiches) with toppings such as imported Serrano ham, flat iron steak, and pulled pork and Hambuguesas (Hamburgers) served on ciabatta bread, pretzel rolls or potato rolls....
Hammer & Nails Happy Hour
"Hammer & Nails" Happy Hour with $5, $7 and $9 levels, 8 new draft lines, expanded wine list with an abundance of Italian wines and many new items on the Menu! 4:30 - 6:30 Daily and 4:30 - Close on Sundays!
(Available At The Bar Only)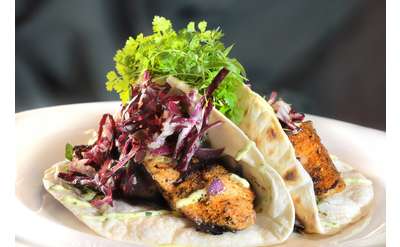 Wednesday Happy Hour Special
Stop in any Wednesday to receive $1 Oysters and Sliders in the Tavern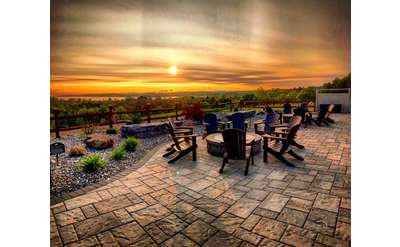 Monday Night Trivia!
Bring your brainy buddies and join us for fun and prizes every Monday from 7-9pm.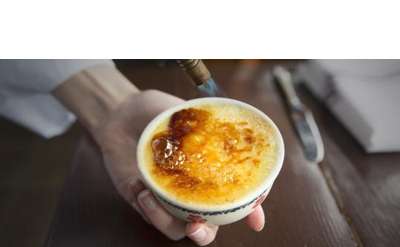 Be Local Saratoga
15% off of any entree with a Be Local Saratoga card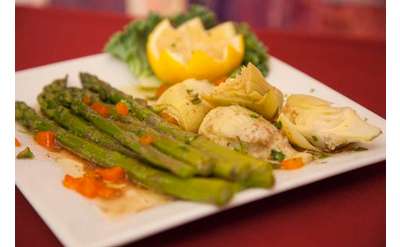 $5 Martini Wednesday Special
Visit Chez Pierre any week on Wednesday and get a martini for ONLY $5! (in lounge area).