Current SaratogaRestaurants.com Coupons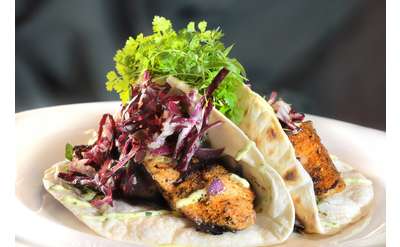 Wednesday Happy Hour Special
Stop in any Wednesday to receive $1 Oysters and Sliders in the Tavern
Sips and Sliders
Sips and Sliders is our monthly Free Tasting Event featuring a select wine or beer paired with a slider created especially for the event. Come Sip and Slide on the third Tuesday of every month from 4:30pm – 6:00pm at Boca Bistro. See our calendar for...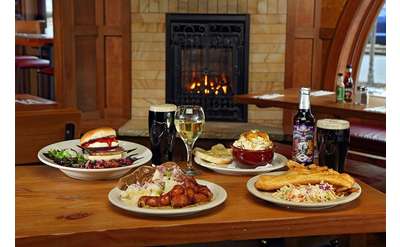 $5 Lunch Specials
Visit The Local Pub and Teahouse Monday through Thursday anytime between 11:30AM - 4PM and choose from our $5 Lunch special menu. Featuring: 1/2 mac & cheese in crock 1/2 grilled cheese with cup of soup Chef's choice slider of the day ...
Mondays Parm and Comfort Foods $12
Chicken or eggplant parm with a soup or salad for $12 and hot turkey or roast beef dinner for $12, or baked ziti and meatball for $12
Mondays only and does not include veal.
Hammer & Nails Happy Hour
"Hammer & Nails" Happy Hour with $5, $7 and $9 levels, 8 new draft lines, expanded wine list with an abundance of Italian wines and many new items on the Menu! 4:30 - 6:30 Daily and 4:30 - Close on Sundays!
(Available At The Bar Only)
Classic Italian Cocktail Classes
Classic Italian Cocktails: Mixology series with Pietro Luca Bordignon at Chianti Il Ristorante The Classic Italian Cocktails Mixology Series is a hands-on experience. At each class learn to make two classic Italian cocktails from start to finish. ...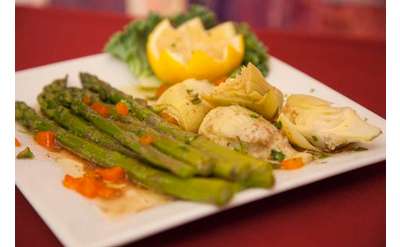 PRIX FIXE MENU SPECIAL
OFFERED EVERY NIGHT! Choose from three entrees, includes soup or salad and nightly dessert selection. ONLY $27
visit out website for the weekly menu!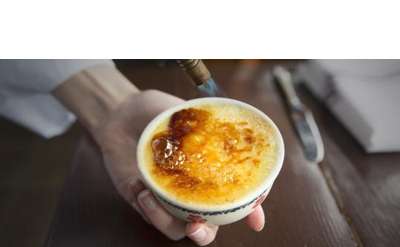 Be Local Saratoga
15% off of any entree with a Be Local Saratoga card
Monday Night Trivia!
Bring your brainy buddies and join us for fun and prizes every Monday from 7-9pm.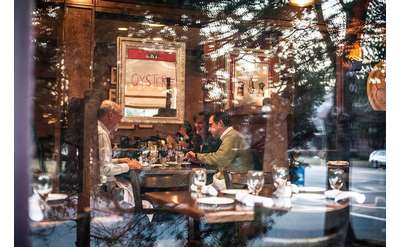 Happy Hour Special
4 TO 6 PM Draft Beer And Select Wine -$5 "PICK 6" Cocktails-$6 Half priced "Snacks!"