Enjoy Brunch In Saratoga At These Restaurants
Brunch - that fabulous combination of breakfast and lunch - is a favorite treat for many diners, but it can sometimes be hard to know which restaurants offer this classic meal. Check out this list of Saratoga restaurants offering brunch.
Sweet Mimi's Cafe & Bakery
Located in the historic Cafe Lena Building just off Broadway, Sweet Mimi's serves a fabulous brunch and lunch specials all day. It is a great place to catch up with family & friends over a terrific meal or a rich cup of coffee.
Breakfast
Lunch
American
Takeout
Brunch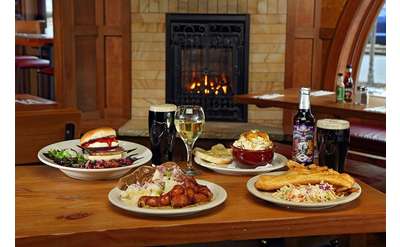 The Local Pub and Teahouse
Nestled in the historic Dublin neighborhood of downtown Saratoga Springs, The Local Pub and Teahouse is your friendly neighborhood bar/restaurant serving up traditional English and Irish specialties as well as local craft beers and organic teas.
Brunch
Dinner
Late Night
Lunch
Pet Friendly
Breakfast
Delivery
Takeout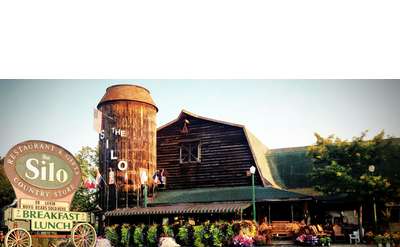 The Silo
We hate to brag, but The Silo has a reputation for being one of the best places in the region for breakfast, lunch and delicious cider donuts. Looking for jewelry and gifts? The Silo is also the area's largest retailer of Ed Levin Jewelry
Brunch
Lunch
American
Breakfast
Takeout