Are you an aspiring chef or a foodie? Do you enjoy delicious food and wine? If you said yes to any of those questions, then you should attend The Adelphi Hotel's upcoming events featuring a cooking demonstration and wine dinner with Chef David Burke.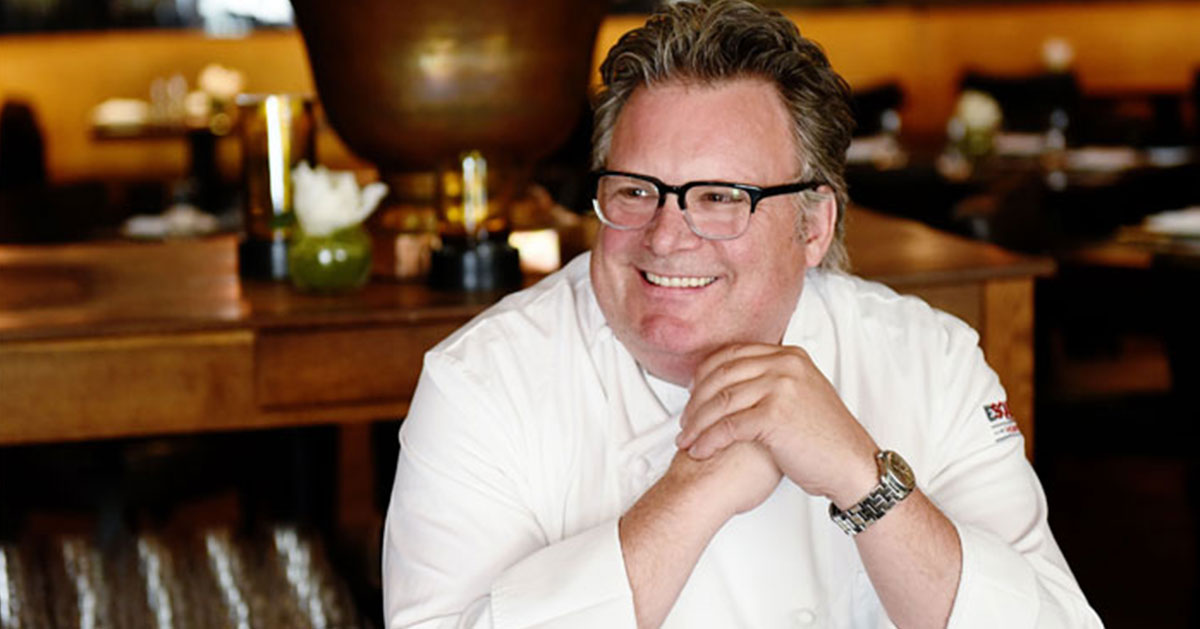 Chef David Burke is The Adelphi Hotel's culinary director who is renowned for blurring the lines between chef, artist, entrepreneur, and inventor. He's appeared on Bravo's Top Chef Masters, Every Day with Rachael Ray, TODAY, and many other shows and programs, making him one of the most recognized chefs on television.
On Thursday, April 4, 2019, Chef David Burke will present two fun food events at the historic Adelphi Hotel. The night will kick off with a cooking demonstration on how to prepare dry-aged beef four different ways. This event will take place from 6:00pm-7:00pm and feature a live demonstration, tastings of each dish, a glass of wine, and a tour of the salt dry-aging box. The cost to attend is $75pp, tax and gratuity not included.
Then, from 7:00pm-9:00pm, there will be a 4-course wine dinner pairing with Chef David Burke. The cost to attend the dinner is $100pp, or $160pp when purchased with the cooking demonstration (tax and gratuity not included). View the menu >>
Get ready to try something new at The Adelphi!