Long a local favorite, in the past few years Hattie's of Saratoga Springs has been receiving national recognition from Food & Wine for its famous Southern Fried Chicken.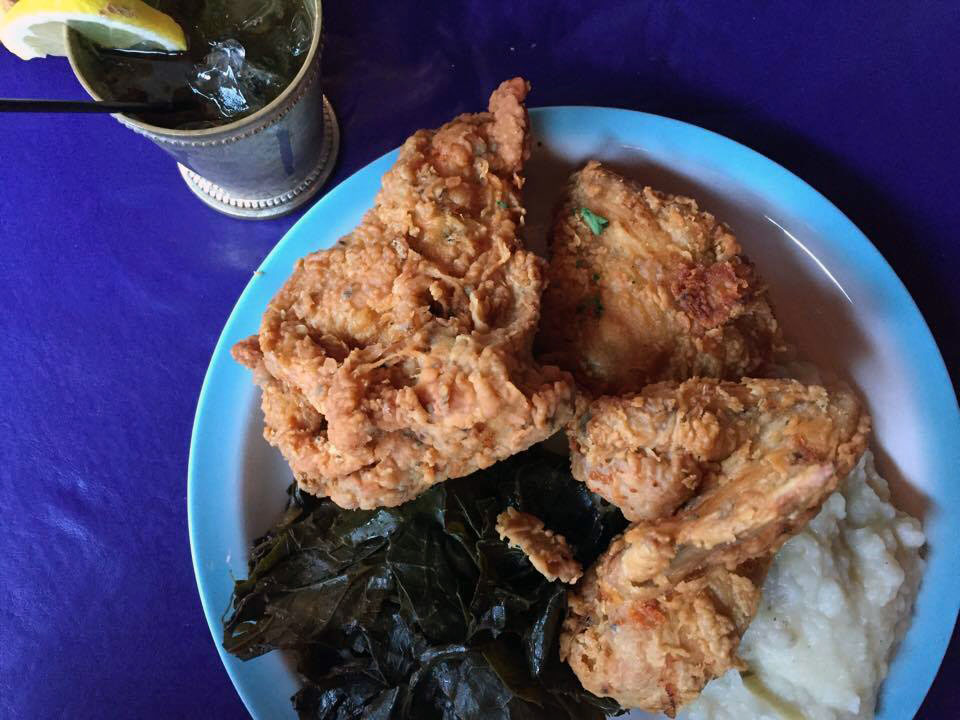 Originally located on Federal Street before moving to Phila Street after the Congress Street revitalization in the 1960s, Hattie's has been an unlikely Saratoga staple since 1938. Serving down-home, southern dishes from white plates placed on red-checkered tablecloths, Hattie's is all Southern charm in the heart of the Northeast.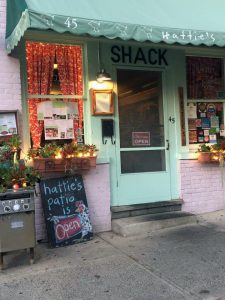 Hattie, the restaurant's original owner and namesake, was a true child of the South, born around the turn of the twentieth century in the small plantation town of Saint Francisville, Louisiana. Hattie left Louisiana as a young woman to work in Chicago, eventually accepting employment with the Staley family, with whom she spent winters in Miami and summers in Saratoga Springs.
Luckily for us, Hattie chose to open her chicken shack in Saratoga Springs and soon became an integral part of the community. In the summers, 1930s and 40s Saratoga Springs was a happening spa city with speakeasies, gambling, and – of course – horse racing. Hattie's good Southern cooking appealed to vacationing families from the South and awakened an appetite for soul food amongst their northern friends and neighbors.
Today, Hattie's still serves the original recipe chicken along with a menu that wouldn't be out of place in the founder's hometown. With bayou favorites like jambalaya, gumbo, and soft shell crab intermingled with the kinds of flavors you might find coming out of Paula Dean's kitchen – slow-cooked ribs, blackened catfish, and plenty of collards, to name a few – the 76-year-old restaurant stays true to its roots, bringing back locals and summer visitors year after year.
Sources:
About Hattie's Restaurant – http://hattiesrestaurant.com/about/