Boca Bistro
Saratoga Springs, NY
Boca Bistro blends vintage Spanish elements with a distinctive, contemporary spirit. Through a mosaic of earthen textures, stylistic accents and a Mediterranean influence Boca Bistro embodies the essence of an authentic old-world restaurant.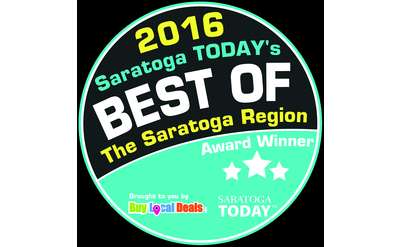 Peabody's
Saratoga Springs, NY
Peabody's is Saratoga's original sports bar and a local favorite for wings, drinks and sports. Come by to enjoy our 30+ TVs, renowned wings, burgers and pub food, or our wide range of 20+ draft beers and full array of liquor.
PJ's BAR-B-QSA
Saratoga Springs, NY
Looking for great BBQ in Saratoga Springs? With a menu made up of the country's regional favorites, PJ's BAR-B-QSA is the place to go for real American BBQ.