Boca Bistro
Saratoga Springs, NY
Boca Bistro blends vintage Spanish elements with a distinctive, contemporary spirit. Through a mosaic of earthen textures, stylistic accents and a Mediterranean influence Boca Bistro embodies the essence of an authentic old-world restaurant.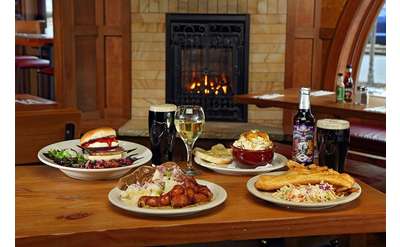 The Local Pub and Teahouse
Saratoga Springs, NY
Nestled in the historic Dublin neighborhood of downtown Saratoga Springs, The Local Pub and Teahouse is your friendly neighborhood bar/restaurant serving up traditional English and Irish specialties as well as local craft beers and organic teas.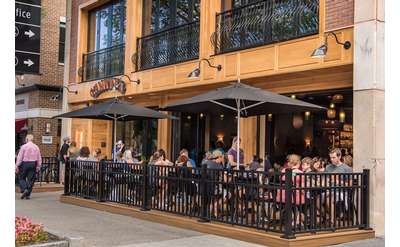 Cantina
Saratoga Springs, NY
You'll always find fresh, delicious Mexican cuisine at Cantina in downtown Saratoga Springs. Bring the whole family for a traditional Mexican dinner or just visit our stocked bar for one of our famous margaritas!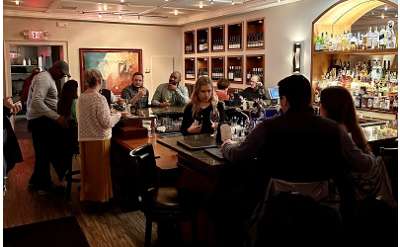 The Wine Bar
Saratoga Springs, NY
Looking for a great bar in Saratoga Springs? Look no further. With their selection of 50 wines by the glass in combination with a full bar and separate smoking lounge, The Wine Bar offers the perfect place to unwind in the Spa City.