Longfellows Hotel & Conference Center
Saratoga Springs, NY
This beautiful Saratoga Springs resort is attached to a wonderful gourmet restaurant. Located near the racetrack, the resort is a short driving distance from town, with amazing suites! Discover excellent food, great wine list and wonderful ambiance!
Ollie's Grill-n-Chill
Saratoga Springs, NY
Ollie's Grill-n-Chill is serving up all your Memphis BBQ smokehouse favorites, classic flame-grilled burgers and hot dogs, and delicious ice cream from their quaint roadside setting in Saratoga Springs, NY. We now serve beer!
Dinner
Lunch
American
BBQ
Patio Dining
Pet Friendly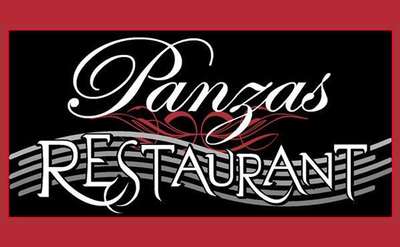 Panza's Restaurant
Saratoga Springs, NY
Located on beautiful Saratoga Lake, Panza's Restaurant offers a warm and inviting atmosphere for any occasion. Panza's is a Saratoga dining tradition! Distinctive and always fresh, the menu offers exceptional choices to please every palette.
Italian
Dinner
Scenic Views
Fine Dining
Waterfront Dining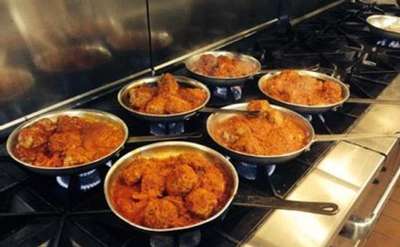 Augie's Family Style Italian Restaurant
Ballston Spa, NY
Born and raised in the Bronx, Augie Vitello learned the secrets of old fashioned home-style Italian cooking from his Italian parents. www.augiesrestaurant.com